Amateur Poker Babes Gallery
Get a closer look at some Amateur Poker Ladies
You never know who is around the table:
The Hottest Amateur Poker Players out there
After awhile of looking at some of the hot professional poker ladies, you may want to jump in and check out the Amateur players. They may surprise you. After all we are here to share all hotties in one spot.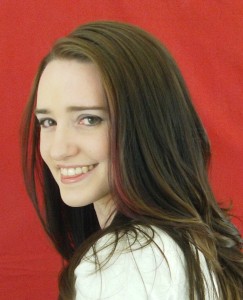 Heaven
Here is our very own poker Hottie. Her name is Heaven and she has been playing poker for about five years. This young lady has a great game to go along with a great face. You can find her articles in several areas on the site including our poker blog. Have a look around, she may make an All in move more exciting for you next time.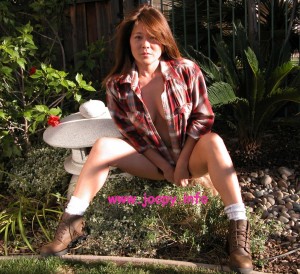 Joopy
Here is an old school poker amateur who came to us back in 2005. We are not exactly sure what happened to her after we lost communication with her in 2006. She was an avid poker player and could be seen in Vegas quite often in the mid stakes games. We wish her well.