Live Casino Dealers
Get in on the Live Dealer action at some of the best online casinos
All online casinos are created equal, right? This statement cannot be further from the truth. There are some big differences from casino to casino, the biggest difference being the type of dealer that a casino employs. A live dealer is far superior to an automated one. Think about it this way: which would you trust more, a random number generator, or a dealer who is dealing cards from a real deck or spinning a real roulette ball?
If you answered the latter of these options, you are not alone. With the great amount of traffic that online casinos see every day, there are always doubts that the casino just might have the odds in their favor on their online games. Even if these doubts are ill-founded, the peace of mind that a live dealer provides can alleviate any suspicion that the casino is stacking things in their favor. Whatever your game of choice might be, you will feel much better playing with a live dealer than you would in trusting a random number generating software program.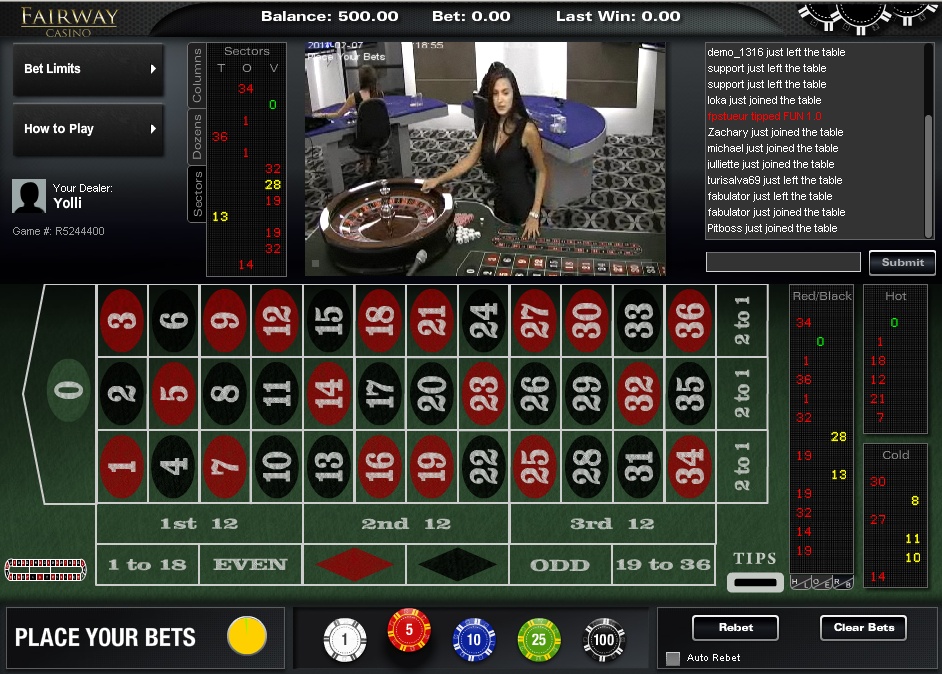 The way it works is quite simple. A dealer plays the game just as they would in a live casino, only they are video recorded and the image is streamed online. You simply access the live stream and play your game of choice over the internet. While live dealers have been around for several years, they are gaining rapidly in popularity as more and more people discover the advantages that they bring. Casinos have caught on to this as well—it is much easier to attract traffic to their sites if they are seen as a reputable and fair establishment.
Live dealing is a bit more slow-paced than automated software, but the games are as close to the real thing as you can get. If you live far beyond the glow of Las Vegas or Atlantic City, a live dealing web casino can replicate the experience for you. Many of these live dealing casinos also allow you to chat online with the dealers—an added bonus if you find yourself craving the interaction that goes on in live casinos.
In short, a live dealer will make the game more fun since you will have the absolute certainty that you are not being cheated by a computer program. Live dealers make the game much more realistic and allow you to wager your money in a safer atmosphere. Finding a live dealer will enable you to take your gaming to the next level.
Some of the Live Casino Games Include:
Live Roulette
Live BlackJack
Live Baccarat
Live Pai Gow
Live Sic Bo
Live Texas Hold'em