Online Poker Cheating
Poker cheats for all the major poker rooms with secrets about collusion and other methods
How People Cheat Online Poker?
The latest on known online cheats. Party Poker, Bodog, PokerStars, Full Tilt Poker and More.







Poker Cheating Software



* Get information other players won't have to help you win more hands
* Instant Hand Odds
* Works with all the major rooms and More…
* Increase your Bankroll
* Download Calculatem Pro for FREE







* Get all the real time data on other players 24 hours a day 7 days a week
* Finds the easiest tables at any given time
* Simple software to boost your bankroll and increase your winning percentage
* Find the leaks in your game to help you play better.
* Download Poker Crusher for FREE







* A serious advice engine that makes great decisions
* Winning advice continues to feed as tournaments progress
* The calculation of pot odds help you make better decisions
* Sit and Go Shark works at all levels of tournaments
* Download Sit and Go Shark for FREE




Hacking Online Poker
Hacking in the Past
Hacking Online Poker is largely a myth. There is only one ever recorded case of it happening. Click here to read it. This specific case involves taking advantage of a flaw in a random number generation code. This has been fixed by specific verification of their RNG's (random number generator).
Hacking Doesn't Happen
Hacking just cannot happen — at least not from the outside. Why? Well any semi-legitimate online poker company employs 128bit encryption. Such as digital certificates from companies like THAWTE. The value of these certificates is that the client side program (say partypoker client) connects on a secure level to their server – therefore it is encrypted on your computer and decrypted on the server side. Making it nearly impossible to hack, the server that is.

Hacking the Client
Hacking the client is something that happens quite frequently.
Hacking Images:
For instance, you can open your poker directory.
c:\program files\poker client\images\
and you could open all those images and modify them. The new images would appear on your client only.
Example: modify table.jpg to add a pot odds chart instead of blank table felt.
Hex-Editing:
Another way to hack the client is to "Hex-Edit" it. Goto Download.com search for the programs by the name of "Hex Edit" and download one. Then use this program to open the client example "pokerclient.exe" . And you can view alot of information programmed into the client.
For the most part this is just an interesting way to look at how the program runs. However, in the past its been used to modify a couple interesting things such as registering banned names on that poker client. Such as "POKERCLIENT SUPPORT" or "ASSHOLEPLAYER" , etc.
Phishing
Old Method, New Target
Phishing is one of the oldest known methods of scamming people on the Internet. However, it is relatively new to online poker.
What is Phishing?
Phishing attacks use 'spoofed' e-mails and fraudulent websites designed to fool recipients into divulging personal financial data such as credit card numbers, account usernames and passwords, social security numbers, etc. By hijacking the trusted brands of well-known banks, online retailers and credit card companies, phishers are able to convince up to 5% of recipients to respond to them. (from Anti-Phishing.org)
Bearing On Online Poker
Recently people have been victim to this form of fraud with their online poker accounts. What happens is that they get an e-mail that looks like this :
From: support@partypoker.com
Subject: IMPORTANT Need Account Info
Hello,
Regarding your recent cash-out. PartyPoker needs to verify your account information. If you do not fill out this required information you will not get a cash-out. Click here immediately.
Regards,
Party Poker Support
Protect Yourself:
Click here to read information on how to protect yourself against PHISHING.
Phishing is particularly vulnerable to online poker because its legal grey area.
Collusion
Its Not An Illusion
Collusion is the most widely known method of online poker cheating.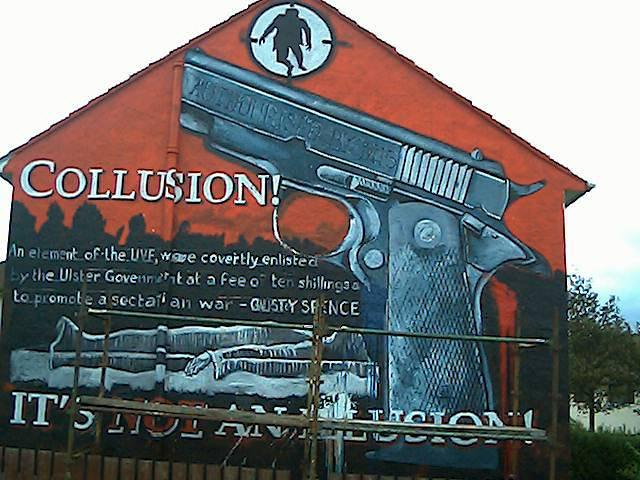 What is Collusion?
Collusion is the co-operation of two or more players at the same table to better their odds at winning.
They could collude through telephones, instant messaging, etc. There are virtually an unlimited amount of colluding methods.
Click here to join our Members Only Section to find out EXACTLY how people do collusion!
Self-Collusion
Newest Method Of Cheating
Self-Collusion also referred to as the "Boiler Room" method. Click here to join our Members Only Section and find out exactly how Self-Collusion is accomplished.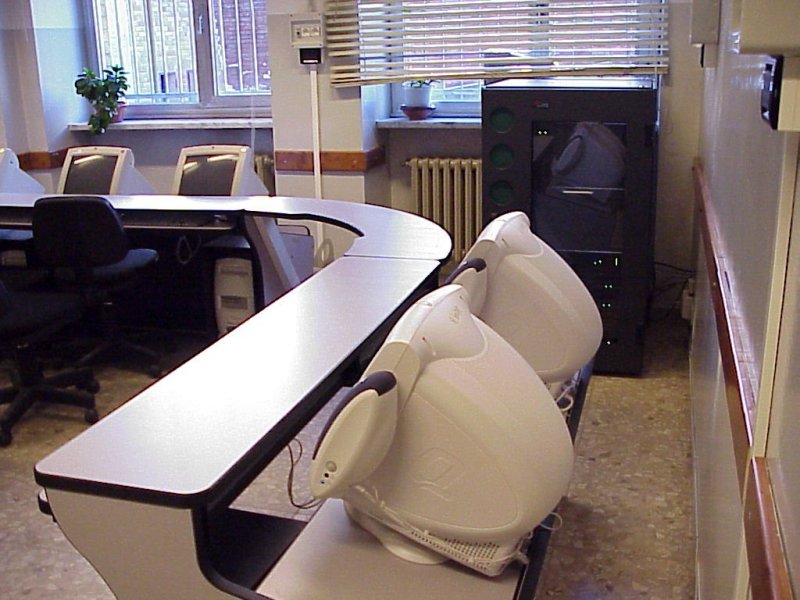 Self-Collusion: Involves setting up a number of computers in the same room and running all of them yourself. By doing so, in theory, you could run a poker room where everyone in that room is colluding, except for one or two people. Who stand no chance.
Join Our Members Only Section to read more on how Self-Collusion works.
Poker Bots
Money Making Machines
No we don't mean Poker Playing Robots:
Poker Bots can be found at almost every room.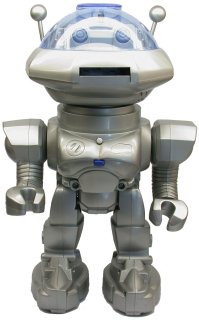 A Pokerbot is a utility that you set up to play online poker and win 1+ pots an hour. In order to profit without you doing anything.
Programs such as WinHoldEm, in our 3rd Party Poker Software Program section can achieve this. However, are banned in many poker rooms.
But, on the other hand – where there is a will there is a way. These people continually find new ways to dupe the poker rooms. And PokerBots continue to exist, successfully.
Join Our Members Only Section to read more on how PokerBots work.